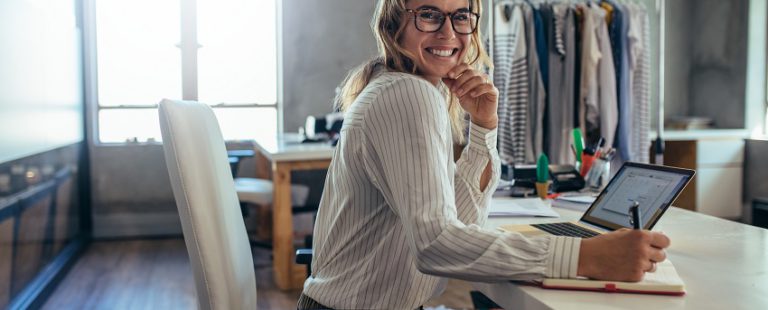 If you are operating your business as a sole proprietor a DBA "Doing Business As " transactional account is all you need and Intercam Banco Internacional, Inc. is here to help. This is a deposit account that does not generate interest. You can open your account with a minimum deposit of $5,000.00 USD. You can manage your account through the electronic banking platform and manage your funds through electronic transfers.
BENEFITS
Open a US Dollar account from the convenience of your home or business in a quick, easy and secure way.
One account is enough to manage multiple business activities
Your foreign suppliers will be able to make direct deposits into your account in USD through ACH or wire transfer payments
No maintenance cost for balances greater than $5,000.00 USD
Manage your funds through electronic transfers
Get access to your account through our electronic banking system 24/7 and check your balance and account activity in real time
Through our "Alerts" option, we will inform you in real time to your email on file every activity on your account
You can reach us at no cost from Mexico by calling 800-099-0259 or through our web site
Preliminary forms and documents required for opening an account (Editable)
Note: Other documents may be required during the account opening process.
To open an account
Complete all documents from your computer and send them to the following address, customer_service@intercam.com.pr
Verify the terms and conditions of this product in the fee schedule ( DBA Account Rate ). For more information contact us at info@intercam.com.pr